Information
PHOTOS BY DANIEL OTSUJI, LARRY LYTLE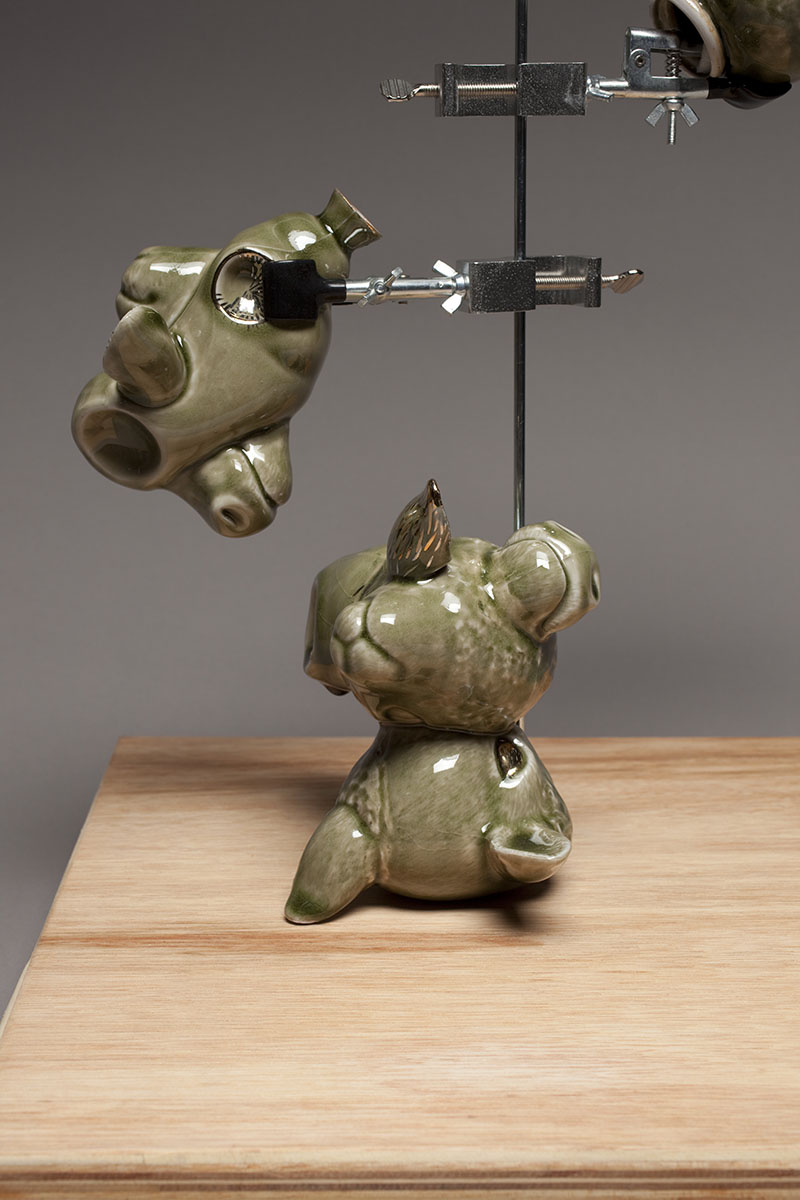 What does it mean to be a storyteller? In the telling and the hearing, I've grown more accepting of the ephemeral in my art, in the world around us, and in ourselves. Transformation is inevitable, a process of setting foot on a path whose end we can't see. My artistic practice is like this.



My artistic practice and research are enmeshed. I try to stay fluid while committing to the material practices I reference. The confluence of creative work and writing responds to my curiosities and to complex spaces about identity, histories, and materials. I imagine reshaping spaces of belonging in this short time we have together.
AMIKO MATSUO, SEATTLE, WASHINGTON.